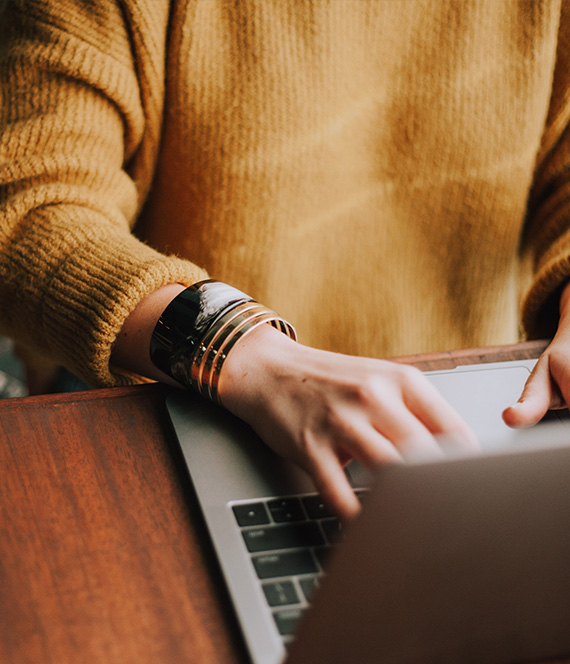 Farrand Global offers the following services:
We administer and manage the expansion and full or partial relocation of international businesses into offshore jurisdictions, to take advantage of the fiscal and business benefits of this these locations.
We provide advice and assistance with the growth of businesses into alternative jurisdictions, and we provide ongoing commercial and intellectual property support.
PRIMARY BUSINESS OBJECTIVES
The Farrand Group's primary focus is to assist South African companies with expansion and full or partial relocation into attractive offshore jurisdictions.
Launch South African Businesses in offshore jurisdictions

South Africans traditionally have strong business connections to the United Kingdom and the Crown Dependencies. The Farrand Group, in turn, has strong links to South Africa and is perfectly skilled and set up to launch South African enterprises within these jurisdictions and advise on the regulatory tax and exchange control requirements.

Land Clients in these jurisdictions

Additionally, the Farrand Group has the required expertise and a credible presence to grow businesses and land clients in these offshore jurisdictions.

Capitalise on Existing Global Connections

Our objectives are achieved by capitalising on existing global connections and leveraging our existing resources.

Affiliations with Global Law Firms

We operate through a large network of recognised and established contractors and other law firms, seeking active collaboration with local fiduciary firms by referring trust and investment services to them, while we, in turn, provide South African tax, international tax, and legal support to these firms.

Offshore Expansion of Tech Industry Clients

We have focused on the delivery of offshore expansion to our existing clients within the tech industry.

Global Employment Company

We assist with the establishment of Global Employment companies, including the design and implementation of share schemes and pension plans for global employees.