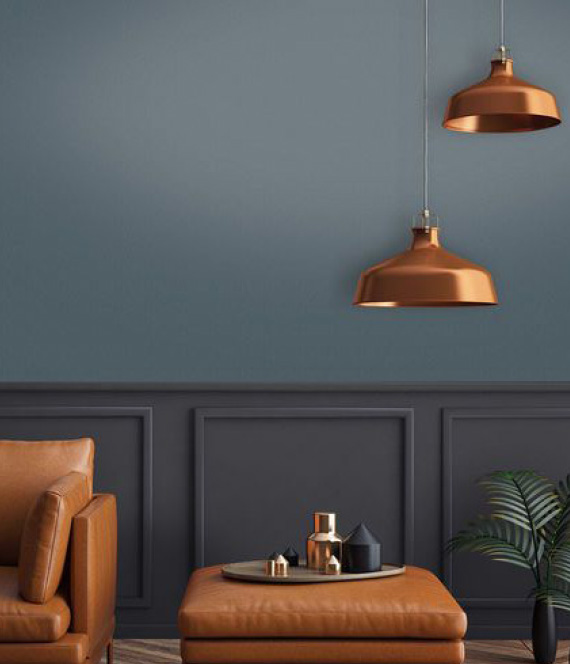 Farrand Attorneys offers the following services:
Farrand Attorneys provides clients with advice on private wealth, international tax, cross-border transactions, Common Reporting Standard (CRS), exchange control, and tax litigation issues.
Services include:
Emigration Assistance

We offer advice and assistance regarding various tax and exchange control requirements to families wishing to emigrate from South Africa.

Cross-Border Transactions

We assist individuals, families, and corporates with cross-border transactions and disclosure requirements, with a specific focus on the various tax and exchange control implications, the applications of CRS provisions, and the implications of the automatic exchange of information (AEOI) between jurisdictions.

Regularisation with Authorities

We regularise tax and exchange control affairs with authorities (including the South African Revenue Service (SARS) and the South African Reserve Bank (SARB)) through voluntary disclosure programmes and negotiations.

Litigation Support

We offer litigation support in these areas.
Add Your Heading Text Here