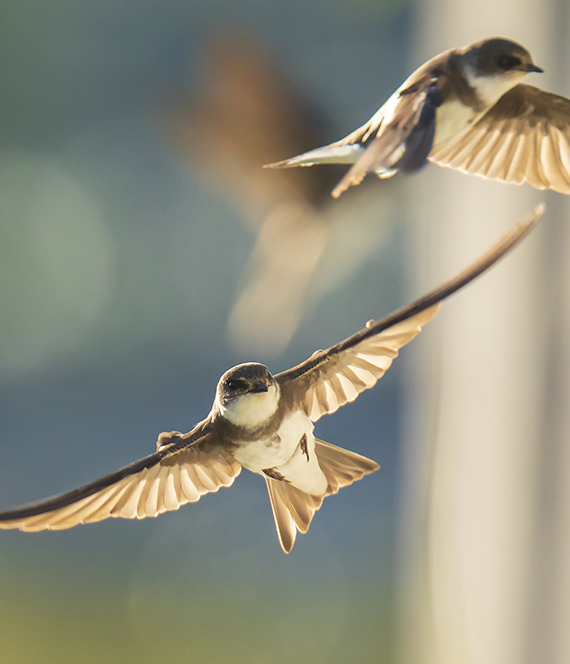 Small but distinct, the swallow is an icon of change, agility and endurance. It adapts to new climes swiftly, artfully. It crosses continents in pursuit of opportunity. With a built-in compass, it navigates contours, latitudes and cross-winds to arrive at just the right location, at just the right time, year on year. It always goes the distance. But, it never goes alone.
THERE IS POWER IN PARTNERSHIP. THIS IS WHY, AT THE FARRAND GROUP, WE FOCUS ON RELATIONSHIPS.
The strength of our connections, the expertise of our network and the mutual trust we enjoy with our clients enable us to do business better. Especially now, when the global landscape has changed rapidly and we find ourselves navigating new courses over unfamiliar terrain, partnership empowers us to strategise the journey forward, to respond quickly to the unexpected, to make calculated adjustments on the fly – and to endure for the long-haul.

With an extensive network and over 25 years' experience and expertise, the Farrand Group brings together a wealth of knowledge across the fiduciary, cross border tax, financial and commercial advice sectors.
Based in the Isle of Man and with strong links to South Africa, the Farrand Group is uniquely skilled and perfectly set up to assist South African enterprises with expansion and relocation into numerous attractive offshore jurisdictions.
Our services fall under two entities – select either Farrand Global or Farrand Attorneys to find out more about our offering.
"… a strong practice with really good clients; [Farrand] acts for some of the most high-value South African clients."
"She clearly knows her subject matter. She also has an excellent rapport with clients and goes the extra mile to give clients the best service. When it comes to trust matters, she is a real specialist."
– CHAMBERS SA

2021 Global Advisory Experts Annual Awards
Fiduciary Consultancy Firm of the Year in South Africa – Farrand Consulting








Working for decades across an ever-changing world has refined our expertise in international business dynamics. Our clients span the globe – as do their interests. As such, we currently operate in: 








Working for decades across an ever-changing world has refined our expertise in international business dynamics. Our clients span the globe – as do their interests. As such, we currently operate in: